From Product-Developer to Organisational-Design Coach
 

 

since 2021

Freelancer

2017 – 2020

Guest lecturer at Business School of the University Amberg-Weiden
Master course of studies: Digital Leadership & Transformation WS

since 2015

Certified LeSS Trainer, The LeSS Company B.V.

2011 – 2023

Business Principal Consultant, Practice lead: Organizational Design & Cultural Change, Valtech GmbH

2009 – 2011

Scrum-Master, Agile Coach, Nokia Siemens Networks

2007 – 2009

Scrum-Master, Software-Developer, EMS Suite, Nokia Siemens Networks

2000 – 2007

Software-Developer, Radio-Commander, Subsystem-Responsible, Sub-Project Leader Siemens AG

1997 – 2000

Software-Developer, Hicom Cordless E, Siemens AG

For twelve years, I was a Business Principal Consultant at Valtech GmbH, consulting national and international clients.
Valtech continues to be part of my network, and I can scale via Valtech to support large-scale transformations.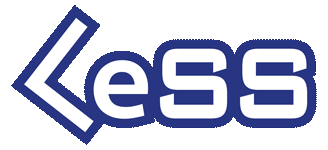 Since 2015 I'm a Certified LeSS Trainer and thus part of the LeSS Trainer Community, which is organised under the umbrella of the LeSS Company.
Here I network with other LeSS coaches and trainers to expand my know-how in large-scale product development. Furthermore I find here agile scaling experts for possible projects.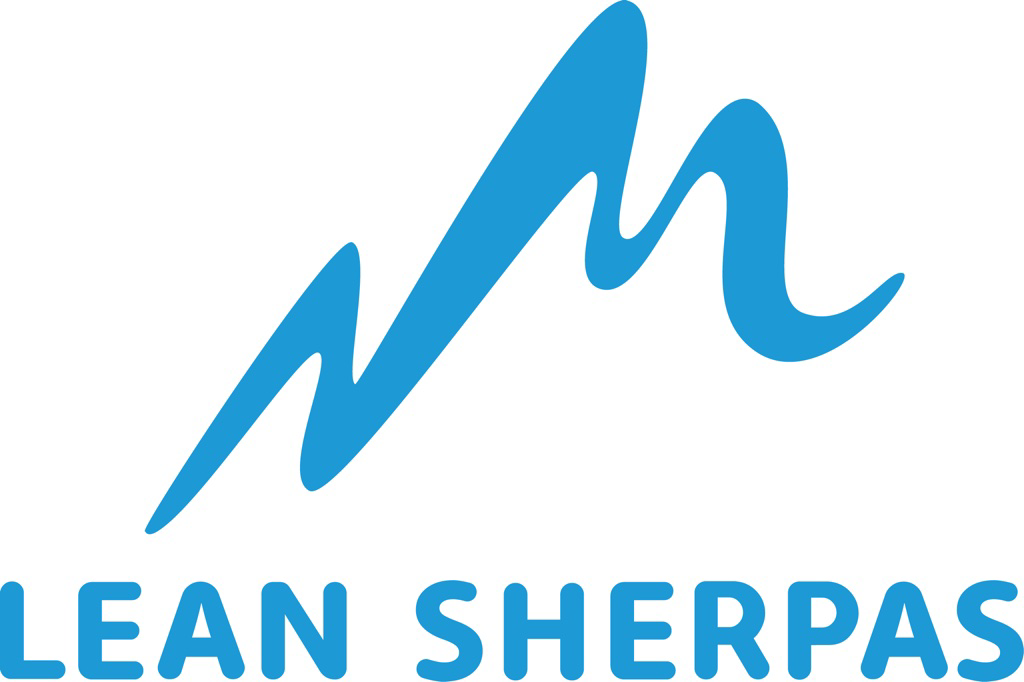 Since 2021 I cooperate with Lean Sherpas in Berlin. You can also find my training offers there, we support each other in training, coaching and consulting.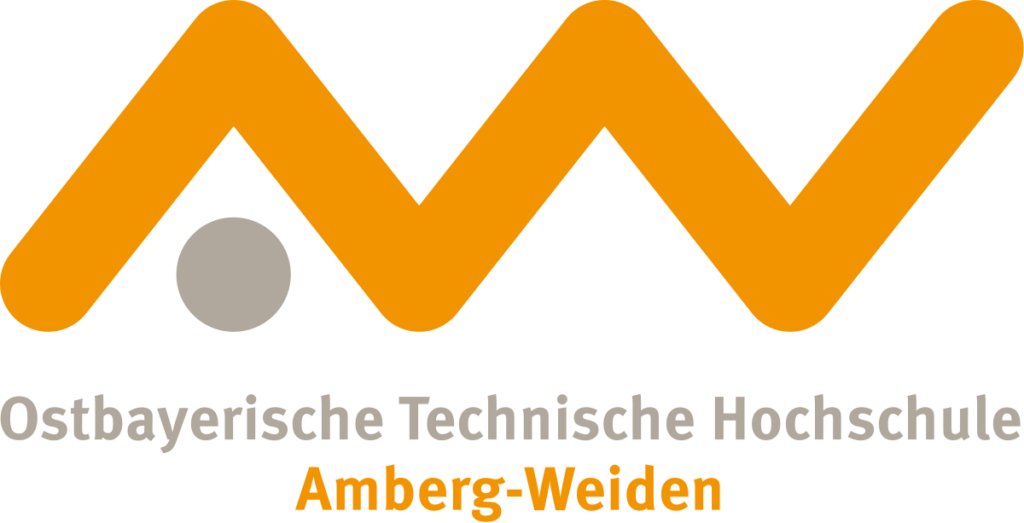 Since 2017 I have been giving lectures as a guest lecturer at the Business School Weiden and collaborate with Prof. Dr. Bernt Mayer (Dekan) zusammen. Sein Lehrgebiet ist  "Angewandte Wirtschaftspsychologie" und er forscht im Bereich: "Organisations- und Wirtschaftspsychologie, International Human Resource Management, Verhaltensökonomie".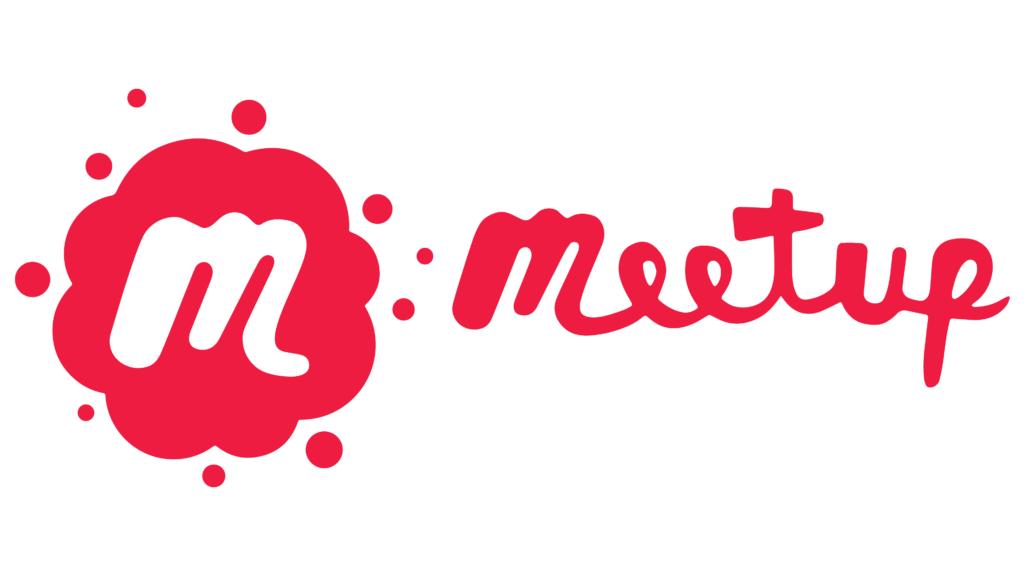 Since 2018 I have been active as a co-organiser in the Munich LeSS community. Here LeSS practitioners and those who are interested in LeSS meet to exchange experiences. The meetings take place on site or remotely.
From Product-Developer to Organisational-Design Coach
Nach meinem Studium der Nachrichtentechnik habe ich 1997 als Software-Entwickler bei der Siemens AG in München meinen Berufseinstieg als Ingenieur gefunden. Von Anfang an hat mir die Produkt-Entwicklung im embedded Bereich (Projekt Hicom Cordless E: Mobile Campuslösung auf dem DECT-Standarts, Large-Scale ca. 200 Projektmitarbeiter in Deutschland, Belgien) große Freude bereitet. Hier habe ich nicht "nur" Software entwickelt, sondern den gesamten Entwicklungsprozess einer Produkt-Entwicklung miterlebt. Als Featureverantwortlicher habe ich z.B. das Feature "Message Waiting Indication" analysiert, designed, implementiert, integriert (inkl. Zulieferungen von anderen Kollegen) und im System – zum Teil mit Emulatoren – getestet.
In 2000 I started working for the Siemens AG in the field of mobile communications (Project Radio Commander: network management system, large scale approx. 200 developers in Germany, Hungary, Italy). For over seven years I developed features in the area of error handling and for hardware remote tests incl. remote software updates of the network equipment. During this time I was able to acquire profound knowledge in sustainable product development covering more than 5 product releases. The experience of keeping a software product and its architecture maintainable and enhancement-ready over years has been a major contributing factor for me.
This is where I learned the benefit of test automation and automation in general, and how iterative development processes combined with automation deliver higher quality. In my additional role as a sub-project leader, I was able to gain a project management perspective on what scaled organisations require in order to be controllable, even over long reporting cycles.
Product-Developer, Scrum-Master, Agile Coach
In 2007, when Siemens and Nokia merged their network divisions, I was one of the first Siemens employees to join an already existing agile Nokia project (EMS Suite: 280 developers in 26 teams, Germany, Finland, India and China). The new company Nokia Siemens Networks was coached by Bas Vodde and Craig Larman. This is where I got in touch with Large-Scale Scrum (LeSS) the first time. As a developer and Scrum Master, I have been able to acquire profound practical experience in product development as defined by LeSS over a period of four years.
Starting in 2009, I evolved into an internal Agile coach at Nokia Siemens Networks. I started off in the technical area to teach Test-Driven-Development(TDD) and Acceptance-Test-Driven-Development(ATDD) practices to my coworkers. After that I illustrated the Scrum and Large-Scale Scrum methodologies as a coach. While working for Nokia Siemens Networks I was engaged in national and international coaching assignments in 2010 and 2011 e.g. at locations in Germany, India and China.
Agile Coach, Consultant, Trainer, Guest Lecturer
2011 wechselte ich zur Valtech GmbH in Deutschland und wurde Berater für agile, skalierte Produktentwicklung. Als "Head of" der Practice "Organizational Design & Cultural Change" habe ich mitgeholfen den Bereich Transformation Craft aufzubauen und Valtech zu einem der agilen Beratungsexperten in Deutschland zu etablieren. Valtech ist offiziell gelistete LeSS Coaching Company.
One of my first projects was within the BMW Group in Munich. As the responsible coach for the agile working model in the Unified Sales Platform project, I introduced large-scale Scrum with two successful go-lives. About this project I also published a Case-Study which contributed to me becoming the first German-speaking Certified LeSS Trainer in 2015. Certified LeSS Trainer wurde.
Seit 2017 halte ich Vorträge / Workshops zum Thema "Organizational Design & Cultural Change" als Gastdozent im Master-Studiengang "Digital Leadership & Transformation WS" an der Business School der Universität Amberg-Weiden.
Agile Coach, Consultant, Organisational-Design Coach
In the course of time and with the increasing customer challenges, I then evolved from consulting purely agile teams in product development to becoming an organisational consultant. Today, it is widely known that the pure introduction of agile methods, in spite of remaining a challenge, are far from being sufficient to master the digital transformation. Organisational structures, work models and workplace culture must be the focus of a truly digital transformation. Currently, I support many national and international clients in their digital transformations as an Organisational-Design Coach.
Certainly one of my highlights in this area so far was the transformation of autonomous driving at BMW GroupCertainly one of my highlights in this area so far was the transformation of autonomous driving at BMW. As Valtech's lead coach, I conveyed LeSS principles, structures and rules to BMW top management and employees and made a significant contribution to the design of the new organisational structure (LeSS Organization Design, more than 700 employees) and the working model (LeSS workflow, more than 1600 internal and external project employees).
In addition to my job at Valtech, I have been offering the following services as a freelancer since November 2021:
Organisational Consulting
Coaching for management, teams and team members

Public as well as private trainings and workshops

Consulting for product- and project-development

Product Owner and Scrum Master

Mentoring for Scrum Master, Agile Coaches and LeSS Trainer candidates
Selected companies and institutes